Investment & Trust Team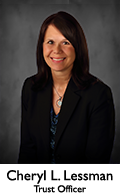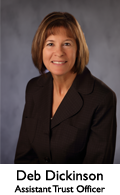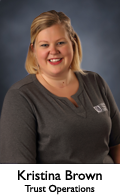 UNION Savings BANK offers complete investment and trust services provided by professionals with the experience and resources to pursue your goals. Contact us directly at 815-235-0828 for a free consultation!
Select a Product To Learn More:
Disclosure: Securities services are not FDIC insured. NOT GUARANTEED by the financial institution or any Federal Government Agency. Subject to risk and may lose value. Not a deposit of a bank.