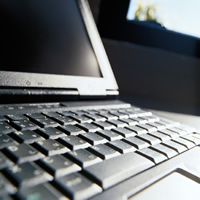 Please print and complete the application. You may drop it off at any of our convenient offices. You can also mail it.
We have two simple user guides. Our Bill Pay User Guide explains in easy steps how to pay your bills online safely and securely. Our Online Bank User Guide will show you how easy it is to navigate through our online banking service. Click the links to access the user guides.
Please click here for our terms and conditions for online banking. These will apply when you use Community First Bank's Online Banking service.
Thank you for your interest in our electronic banking services. If you need assistance,
please call us at 715-677-4523.