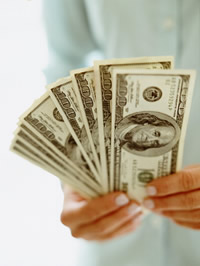 We take pride and care in providing a full range of financial services for you, our customer. Your request, large or small, will always receive complete and careful consideration.
We consider your situation and individual needs when putting together your loan package. We tailor the terms of the loan to your particular needs.
Our highly experienced loan department staff will discuss your loan request and recommend the best terms available. Most importantly, our primary concern is to protect your financial security and offer you quality loans at a fair rate.
Please select from the options below for more information:
We provide loans for any worthwhile purpose including:
Fixed or Variable Rate Real Estate Loans
Home Equity Loans
Automobile Loans
Business Loans
Agriculture Loans
Home Improvement Loans
Recreational Vehicle Loans
Personal Loans
Business Accounts Receivable Loans